Friends of the Oak Park Conservatory (FOPCON)
The Friends of the Oak Park Conservatory (FOPCON) is a nonprofit, 501(c)(3), organization whose mission is to promote interest in the Oak Park Conservatory, offer educational and recreational opportunities and support projects that benefit the Oak Park Conservatory.
We have more than 500 members, many of whom are active volunteers at the Conservatory and at FOPCON sponsored events.
We support the Oak Park Conservatory because it is…
A secret garden where families are welcome to learn more about nature.
A green respite during the long Chicago winters.
A place where children can learn more about their world.
A living, historical place in our community.
A place that was saved from a wrecking ball by community activists in the 1970's.
A place to come together to grow a more beautiful Oak Park.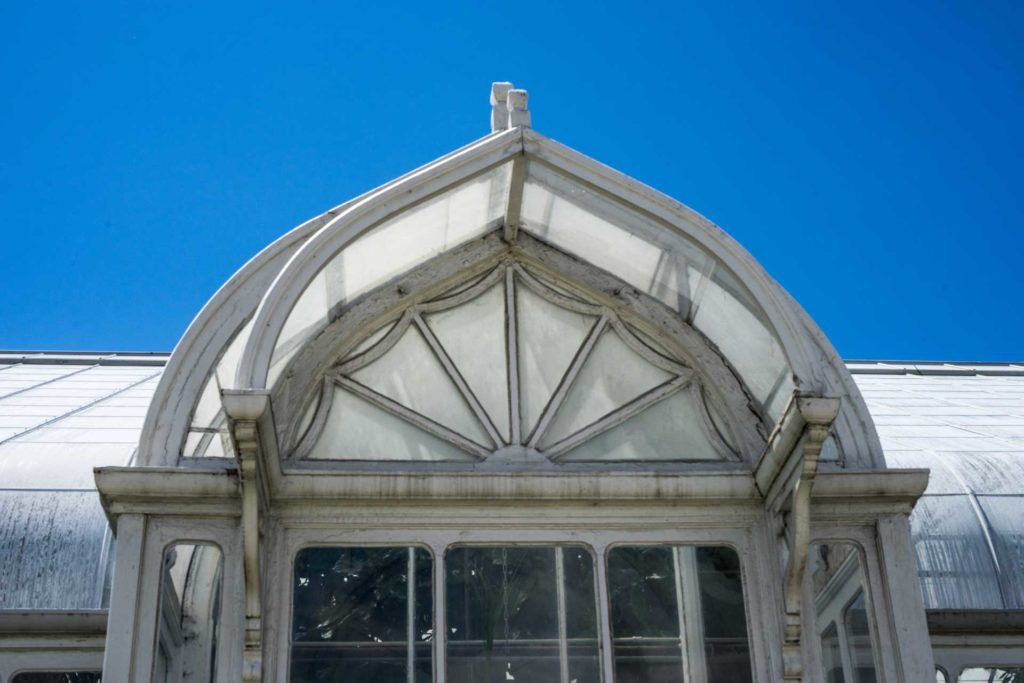 Our annual meeting was held on June 17, 2021, over Zoom. In recognition of our 35th Anniversary, attendees learned about our historic milestones for the organization. Plus, we introduced our new board members and heard about future plans for The Friends and the Conservatory.  Click here to watch a recap of the meeting.